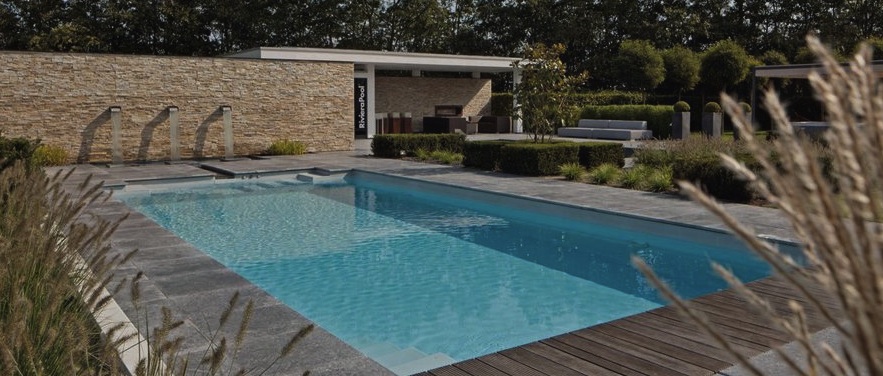 I am so proud to have been involved with the Genesis 3 education program in Nordhorn, Germany, sponsored by Riviera Pools. We included three classes in the core Genesis curriculum: Perspective Drawing, Marker Rendering, and Elements of Design.
I would like to thank Guido Rengers of Riviera Pools for being the inspiration behind bringing the program to his Pro-Partners group. He and his brother, Uwe Rengers, could not have been more perfect hosts.
We had a chance to tour the Riviera showroom while we were there and we were all absolutely blown away by what we saw. In the US, I have only ever been underwhelmed by what was being done in fiberglass pools. Riviera is like nothing I have ever seen before: fiberglass swimming pools and spas that are elegantly designed with clean lines and nice forms. The showroom itself is beautiful: a collection of well designed vignettes set up around each spa model with two complete outdoor rooms set up in their garden space (click on the showroom link to see the 360 degree views on their website). Swimming pool showrooms in the US typically feel like warehouses- instead, this felt like a spa resort.
I will try to post more about my trip and perhaps some images of pools done by the Pro-Partners. I was not sure what to expect from my trip to Germany, but I just absolutely fell in love. To my new German friends: I can't wait to come back!